From an idea to a commercial
product
Take your project to the next level with Secure Group's professional software and hardware R&D services. Our team can help you every step of the way, from technology consulting and solution architecture, through design and prototyping, to full-scale product production.
Download R&D services overview
A framework designed to deliver
1
REQUIREMENT ANALYSIS
In this early stage, we evaluate your expectations and product requirements.
2
PROOF OF CONCEPT
A short development cycle that aims to test and verify the feasibility of a specific concept.
3
PROTOTYPING
The prototyping phase aims to develop an interactive working model of the end product.
4
DEVELOPMENT
We combine the gathered requirements and know-how and start the product development.
5
COMMERCIALIZATION
We ensure that the product is ready for mass production, can be easily scaled, and meet regulatory requirements.
6
PRODUCTION
The product enters mass production.
>
Software R&D
Our software R&D team has experience with Android, Linux, iOS, and all major chipset platforms. Depending on the requirements and time frame of your project, we may integrate proprietary Secure Group components (Secure OS, Secure Chat, and SAS), or other third-party components in order to accelerate the development process.
Learn more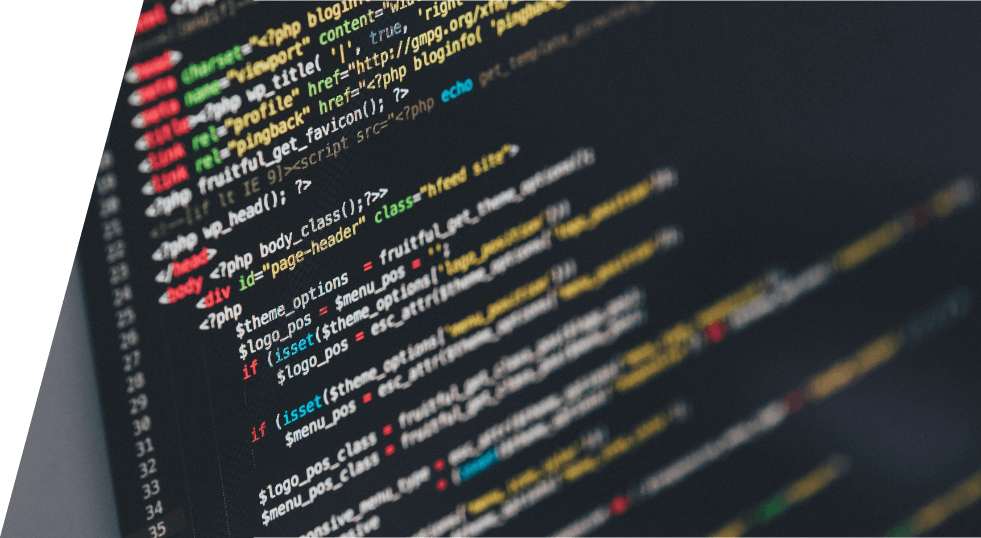 Hardware R&D
Our hardware R&D team has a diverse background ranging from working on small-scale proof-of-concept projects to full-blown product design and production. Base your project on one of our existing hardware platforms for fast turnaround times or start from scratch to design a unique product. Additionally, our ISO 9001 certified assembly facilities are ready to ramp up production.
Learn more