Countries service coverage
Over ten years of
innovation
At Secure Group, we realize that online privacy and security are quickly eroding in today's digital world. Our mission is to guarantee our customers' fundamental right to privacy through strong encryption, education, and complete transparency. We've dedicated ourselves to this mission and delivered meaningful and ground-breaking innovation along the way.
2009
Secure Group founded
Founded back in 2009 in Montreal, Canada by Dominic Gingras, Alexis Gingras, and Eva Garkova.
2011
Secure Chat for BlackBerry
Built for the BlackBerry Bold, Secure Chat for BlackBerry was our first secure communication app.
2012
Secure Manager
Secure Manager is our proprietary billing and distribution management platform.
2014
Secure Chat for Android
Secure Chat for Android was our first secure communication Android app.
2016
Secure Chat, Group Chat
Extended the functionality of our flagship Android app by adding a group chat functionality.
2019
Secure Chat, PGP Chat
Further enhanced the communication capabilities of Secure Chat by adding PGP Chat.
2021
Secure Box
Secure Box is our self-hosted solution for end-to-end encrypted communications.
We believe in the fundamental right to privacy for all. And we don't just say it, we stand for it by developing solutions that enable people to exchange sensitive information securely, protecting their business, reputation, and personal life.
Leadership
We view ourselves as next-generation mobile security experts. We do things our way and rely on our leaders to guide our young but passionate teams.
Secure Group
facilities
Strategically located in key talent and tech hubs around the world, our facilities give us the flexibility we need to innovate and quickly deliver results.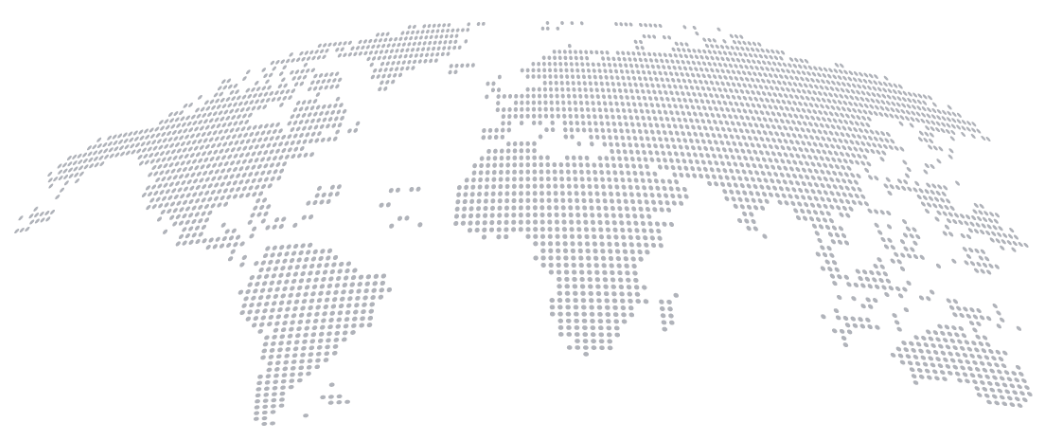 Sofia, Bulgaria
HQ & R&D hub
Often referred to as the "Silicon Valley" of Europe, Bulgaria offers a thriving IT sector. The country is also a part of the EU and NATO.
Dubai, UAE
Business development hub
Situated on the Persian Gulf coast of the United Arab Emirates, Dubai is a global city and a business and cultural hub for the region.
Hong Kong, China
Manufacturing hub
The Special Administrative Region offers a number of advantages, mainly the bustling financial and industrial design sectors, and its proximity to Shenzhen, China.
Kharkiv, Ukraine
R&D hub
Kharkiv, the second-largest city in Ukraine, is one of the seven cities in the country with a growing startup and IT ecosystem.
Partners

who trust in us

Building long-lasting and robust partnerships is in our DNA. We value our partners and view them as an essential part of our extended corporate family.