Full control at all times
Take control over your mission-critical communications. Keep your data on servers you own at all times. Nothing leaks, not even metadata.
Zero-knowledge architecture
No sensitive information, confidential data, or private encryption keys are ever stored on the server. There is zero room for human error.
Always on communication
Our rigorous quality assurance procedures guarantee the high availability of services. Moreover, we ensure smooth updates and provide long-term support.
Decentralized and
secure
Deploy multiple servers and create your private decentralized network for secure communications. Decentralized networks are inherently harder to attack, as they don't contain substantial data silos, a preferred target for attackers. In addition, the lack of a single point of failure means that the network remains intact and operational even if a single server is compromised.
Infinitely scalable
Each Secure Box rackmount server has a capacity for up to 3000 users. However, the technology allows for limitless and rapid scalability. New servers can be easily deployed and added on demand.
Turnkey deployment
Secure Box is a pre-configured turnkey solution that allows you to quickly and easily deploy single or multiple servers.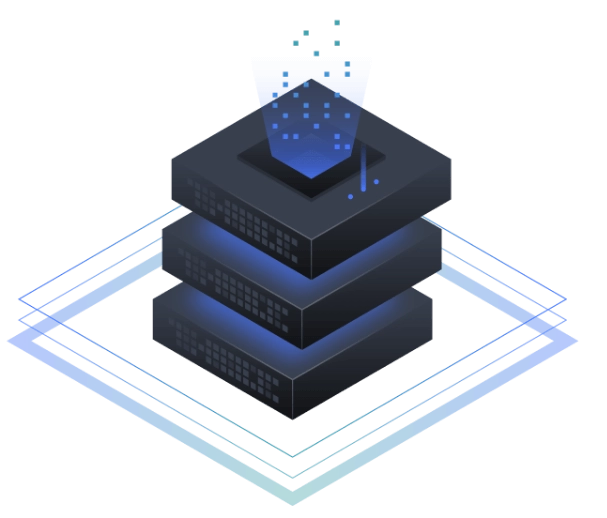 Modular
architecture
The advanced architecture of Secure Box structures applications as a collection of microservices. This modular design allows for easy maintenance and expansion of functionalities if needed.
Download Secure Box overview